ACCESSIBLE TOURISM

Baeza is a World Heritage Site thanks to its monumental complex, most of which dates from the 16th and 17th centuries, but it is also a city prepared to receive everyone, accessible to people with physical or sensory disabilities, with mobility difficulties, pregnant women, families with children, the elderly… Baeza is committed to accessible tourism and has adopted public roads, minimizing obstacles and eliminating barriers to favor urban traffic.
This accessible design favors the entire population and tourists because the city becomes friendlier, more comfortable, and safer. There are indeed irremediable situations, such as some slopes within the most common tourist routes, but that is partially compensated by good road pavement. There are also parking spaces for people with reduced mobility at some points such as Paseo de la Constitución.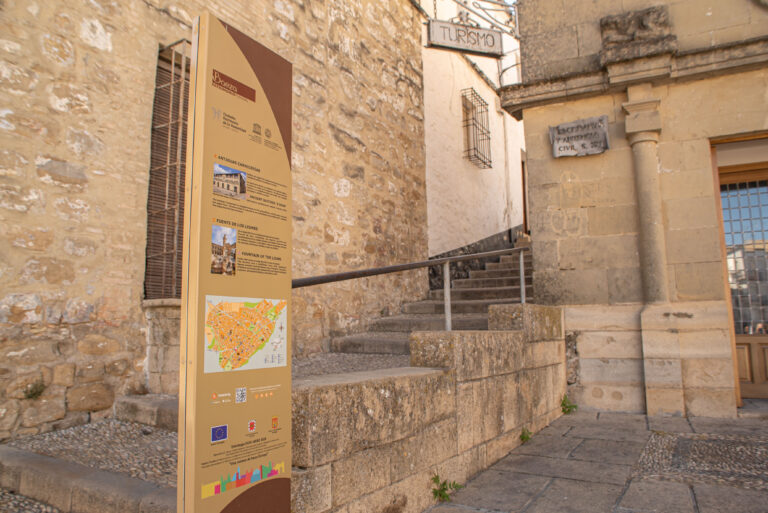 An essential itinerary stop is the one known as Paseo Machadiano, which runs along the walls and enjoys the beautiful landscape of the Guadalquivir valley. The ramps, the improvement of the pavement, and the spaces reserved for people with disabilities have made this route an accessible experience for everyone.
In Baeza, you can also enjoy incredible natural routes, with public transport close to the start, a taxi rank, and reserved parking for people with reduced mobility. While driving, wariness is needed, since some sections are shared with vehicles.
Most of the accommodations in Baeza are prepared for accessible tourism, from the access to the specially adapted rooms, through the customer service desk and the common areas. The hotel industry also boasts a good adaptation with its easy access and space for wheelchairs or special furniture.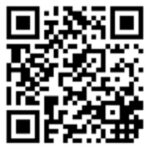 Scan the QR to download the virtual route of the Southern Renaissance