FAMILY TOURISM IN BAEZA
Baeza is perfect for travelling with children. Most routes can be done on foot but riding the little tourist train or a small eco-bus is a fun option. The city centre is largely pedestrianised, so there is no danger from cars. Besides, there are some play areas for children and specially designed visits for families with children.
Children and culture
Baeza hosts many cultural activities for the whole family. Many local tourist service companies offer special dramatised visits to entertain children and ensure they have a great time.
Many museums and buildings have special discounts for children or offer free access. Plus, most activities programmed for children are usually free such as children's theatre, puppets, storytelling, etc.
To enjoy the Renaissance Baeza, a great option is the little train, which runs through the monumental historic centre, a World Heritage Site. You can also travel back to the Middle Ages at the Centro de Interpretación de la Baeza Medieval Torreón Puerta de Úbeda. Families enter a 12th-century Almohad tower, where a maiden and a knight will speak about the walls of Baeza and tell them legends and stories while enjoying breath-taking views of the city and the nearby mountains.
Nature for the whole family
Very close to Baeza, in the Hacienda la Laguna area, you can visit the farm school [Granja Escuela], where children can get in closer contact with nature, see the animals, feed them, harvest the garden-grown produce, etc. An ideal way for young and old alike to get to know the rural world.
Information and booking telephone Granja Escuela: 655 93 7891
If you prefer idyllic natural surroundings, the Paraje Natural la Laguna Grande is also a great option for a family plan. It is an artificial wetland dating from the 19th century, recognised as a protected area and a nesting place for numerous species of birds. Children will be able to enjoy and learn at the bird-watching observatory.
Very close to the farm school and the lagoon is the Olive Culture Museum, where visitors can discover all about the world of the olive tree and olive oil, the star product of the province of Jaén. There are special oil tastings available for children.
A little further away from Baeza is the Gran Parque Natural de Cazorla, Segura y las Villas, which can easily be visited in a day. It is the largest protected area in Spain and the second largest in Europe, declared a Biosphere Reserve by UNESCO and a National Park since 1986.
Gastronomy for the whole family
Baeza boasts a gastronomic offer for all palates and ages. Most restaurants and bars in the centre are on pedestrian streets and squares, so you can have a drink on a terrace in peace and quiet and enjoy a privileged monumental setting. If you venture outside the historic centre, you will also find good establishments to get away from the tourist hotspot. Most restaurants offer varied and affordable meals for all budgets, including children's menus. Children can also participate in one of the great traditions of the province of Jaén: tapas.
Accommodation for families and people with reduced mobility
The hotel and catering trade in Baeza welcomes family tourism. Some hotels in the city offer special rates and discounts for families. All establishments are accessible to people with reduced mobility and comply with current accessibility regulations. Most accommodations have rooms adapted for people with reduced mobility, and nearly all the buildings have adapted to these people and have made their entrances accessible either with mobile or fixed ramps.
The municipality has also implemented a special accessibility plan and improved urban accessibility, with actions such as lowering kerbs, creating ramps, etc. so that people with reduced mobility can walk around the city with no problem at all.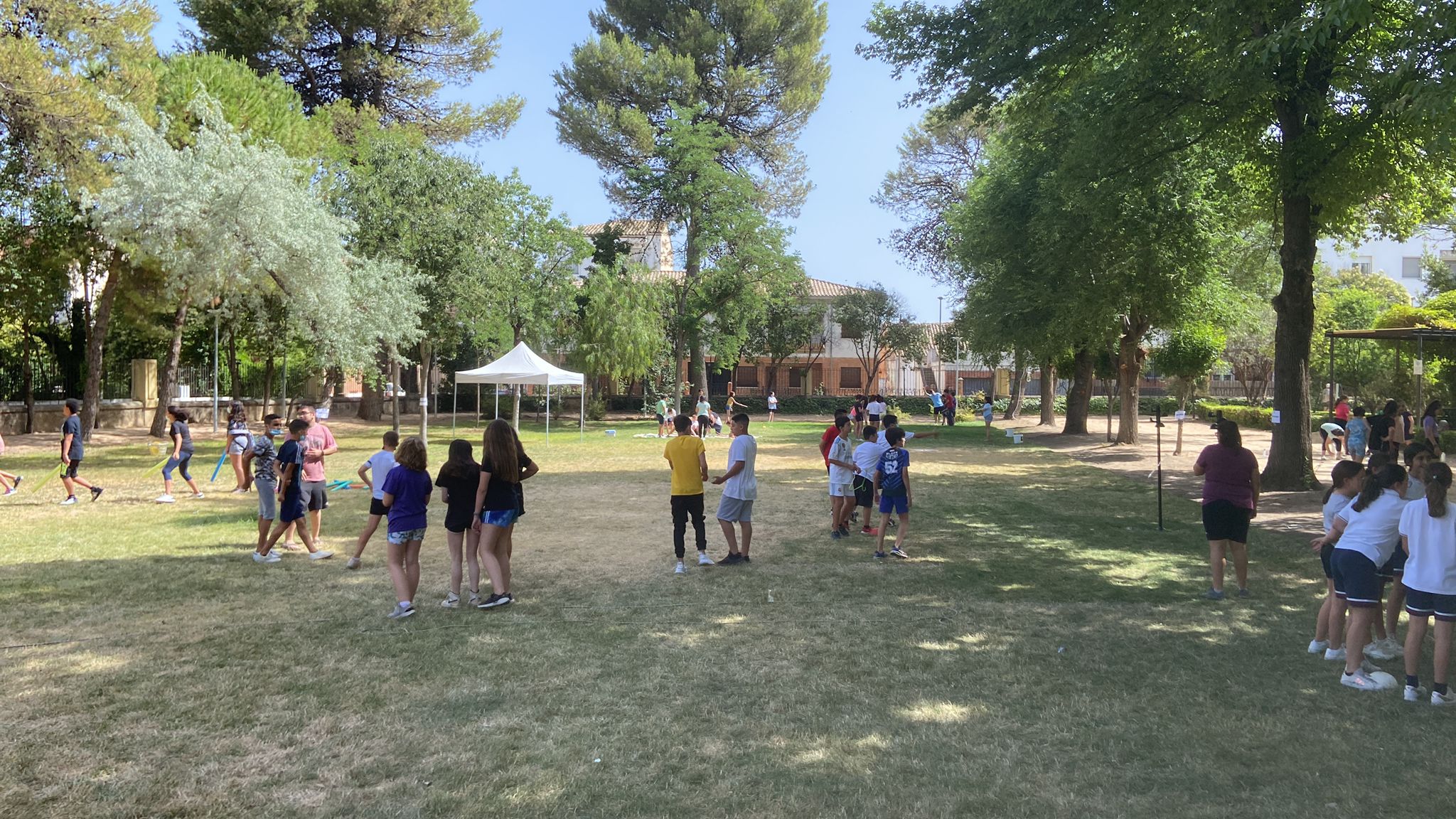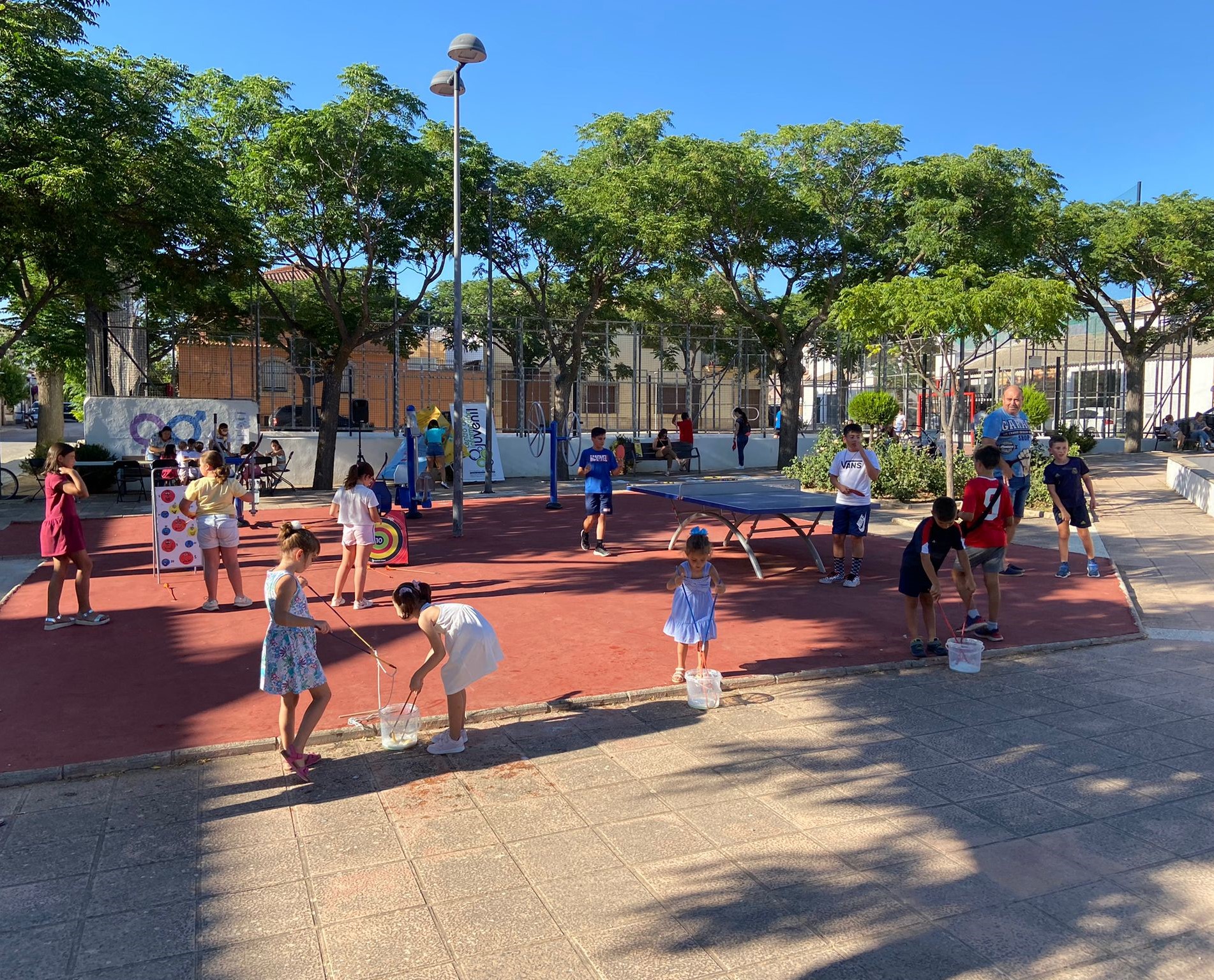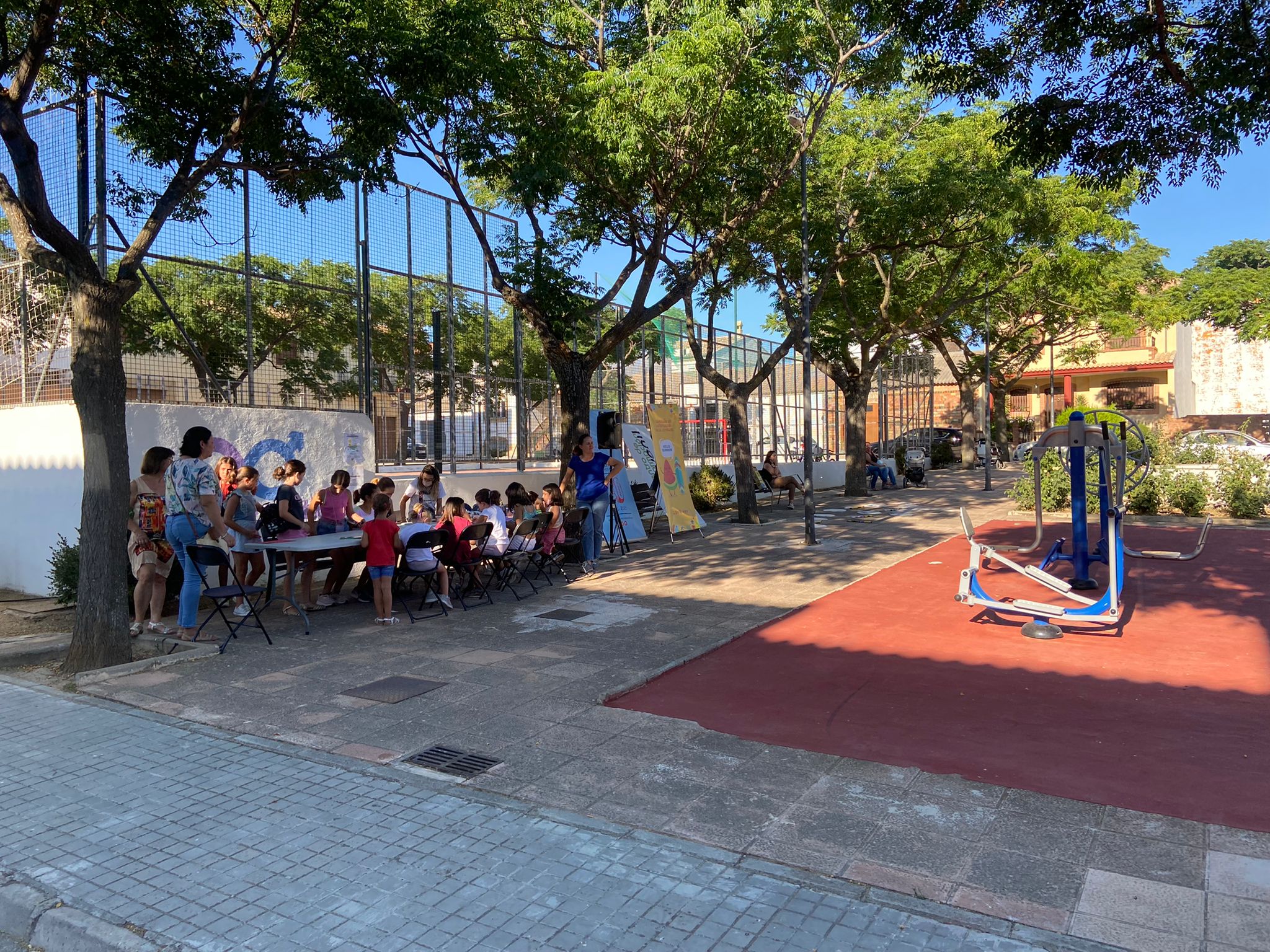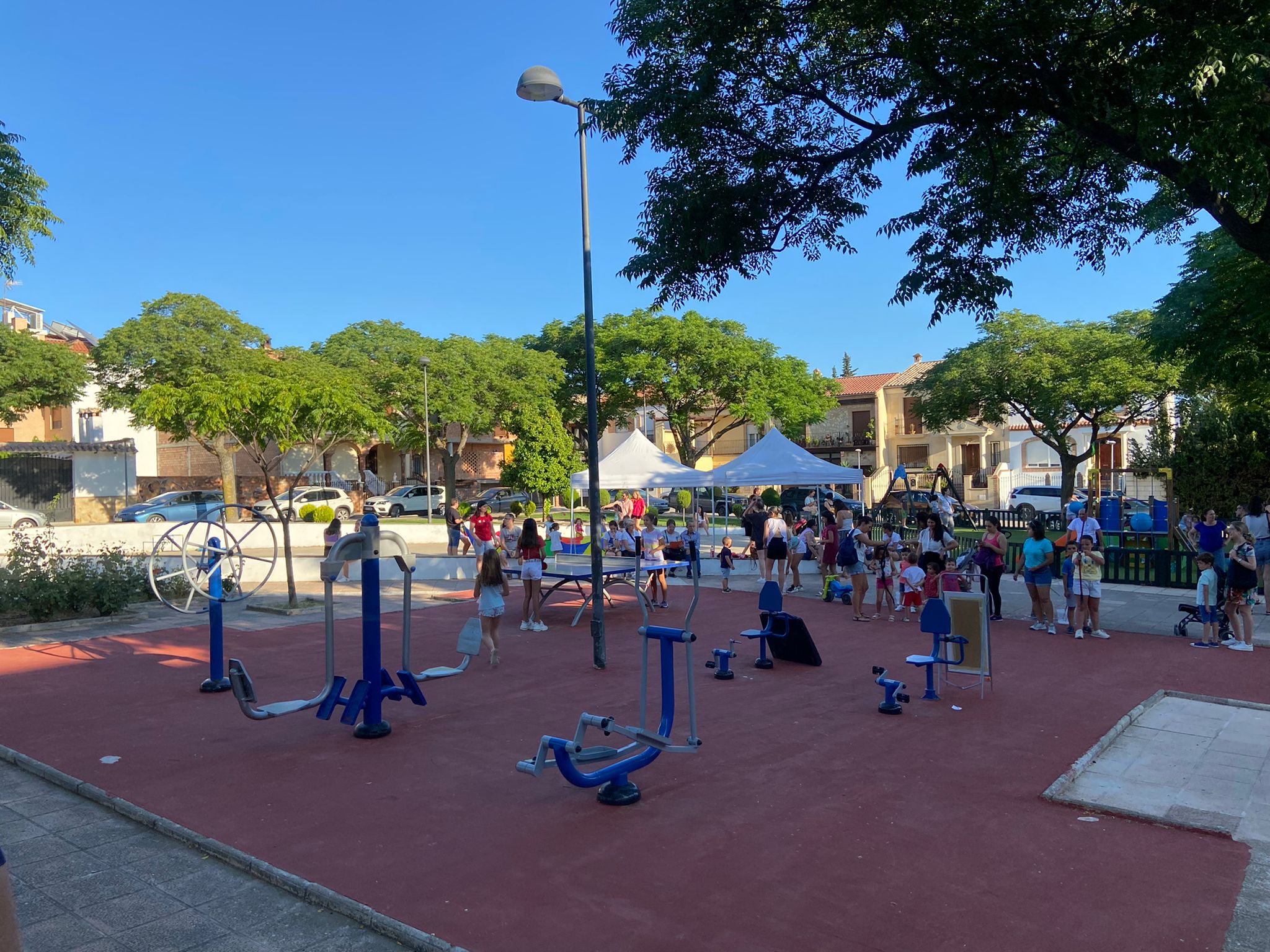 Other resources and information of interest
Play areas and playgrounds
Leocadio Marín Park (Nursery Park)
Family leisure and recreation areas
Paseo de la Constitución:

Gardens, playground, WIFI area, open-air concert space, terraces, cafés, restaurants.

Leocadio Marín Park "Nursery Park":

Gardens, playgrounds, WIFI area, outdoor concert area, outdoor gymnasium.

Tennis courts, squash, paddle tennis courts, football and basketball courts, gymnasium, aerobic rooms, Olympic swimming pool, children's swimming pool, horse riding.

San Andrés Sports Centre:

Basketball court, indoor football, etc.
Play centres
"Los Duendecillos" children's school and play center

Next to Café Teatro Central, C. Obispo Narváez, 17, 23440 Baeza, Jaén. 647 93 64 36

Avenida de los poetas, 23440 Baeza, Jaén, 600 045 149

C. Puerta de Córdoba, 6, 23440 Baeza, Jaén. 637 815 010

Hacia Nunca Jamás Leisure Centre:

Av. del Perú, 27, 23440 Baeza, Jaén. 722 271 098
Information for hiring babysitters
Citizen's Advice Service (Pasaje Cardenal Benavides, N.º 5; 953 740 150)

Most of the city's hotel establishments have information services for hiring babysitters.